Ivacy VPN
1.5 USD
Benefits
Extensive provider with great all-round features
Software and apps for Windows, Mac, Android & Apple iOS included
No log file storage
Fast connections and secure protocols
Only € 1,50 / month is a great price!
Negative
Technical log files are definitely used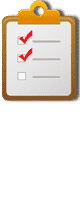 I have the VPN Provider Ivacy VPN actually discovered by accident, whereby I do not pay attention to the price at first, if I have one VPN-Service for testing with elegant. The provider comes from Singapore, offers servers in more than 100 locations, free software and apps for all important devices and costs 1.33 per month! How is that possible?
Brief overview of Ivacy VPN:
Company location: Singapore
VPN Locations: 100+ in more than 50 different countries
Software: for Windows, Mac OSX, Android, Apple iOS; Instructions for routers, game consoles, Linux, and various other DEVICES.
log files: No activity storage, no log file storage
Language: English, German, Spanish, French
VPNprotocols: PPTP, OpenVPN, L2TP / IPSec
Price: $ 80 for 60 months (about $ 1.33 / month) including unlimited access for up to 5 devices at the same time
---
Anonymity & privacy with Ivacy VPN
Seriousness is of course a decisive factor if I want to trust a provider, promises are quickly on hand how secure and anonymous everything is. That's why I have Ivacy VPN just call directly in Singapore. I have to say, I was surprised by the professionalism and also the technical knowledge and details that you discussed with me. It seems as if the provider has nothing to hide and therefore I also think that the promises to protect users' data and not to store user activities are actually true.
---
TV video streaming with Ivacy VPN
I have Ivacy VPN tested with Amazon, Teleboy, Netflix, YouTube, Zattoo and also Hulu, there were absolutely no failures with the servers in Europe and the USA and I also achieved FullHD transmission quality everywhere, i.e. constant 8-10 MBit / sec. You don't need more, although higher resolutions would probably also be possible.
---
Filesharing with Ivacy VPN
Thanks to the KillSwitch function and also sufficient server locations in secure locations for file sharing / torrent, the service is certainly also highly recommended.
---

Price
One of the great strengths is that Ivacy VPN not only offers a lot, but also has a very small price. The entire offered software is always included, you can use the service with 5 devices simultaneously and completely unlimited.
For just one price: $ 80 for a full 60 months ($ 1.33 / month)
---
Ivacy Software & Apps
The software that Ivacy provides free of charge is like everything else in English. But that shouldn't be a problem for most users today, since my German car has now also carried out some switches in the cockpit in English) But the software is really very easy to use. There is a problem with Windows 10, but this is due to this operating system, when using Windows 10 you should manually change your DNS settings, as the Ivacy software does not change them itself. This is a problem that many vendors with Windows 10 have, so nothing out of the ordinary. The software for Mac and the apps for Android and Apple iOS are flawless and simple. There is also the KillSwitch function, so you can specify that individual programs or the entire device NOT WITHOUT VPN Connection may communicate. This is almost indispensable if you really want to hide your own IP address.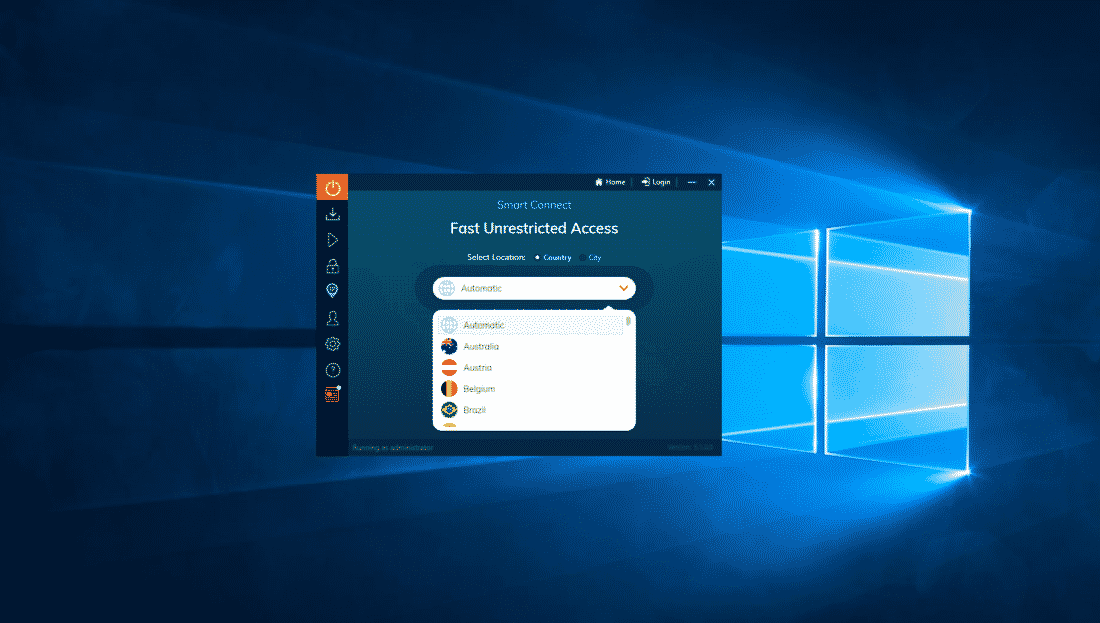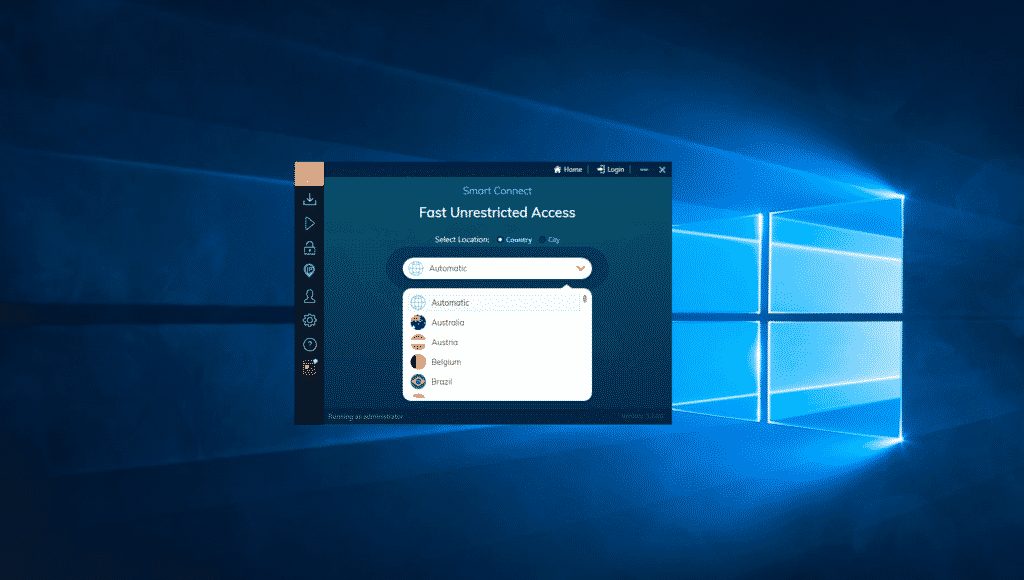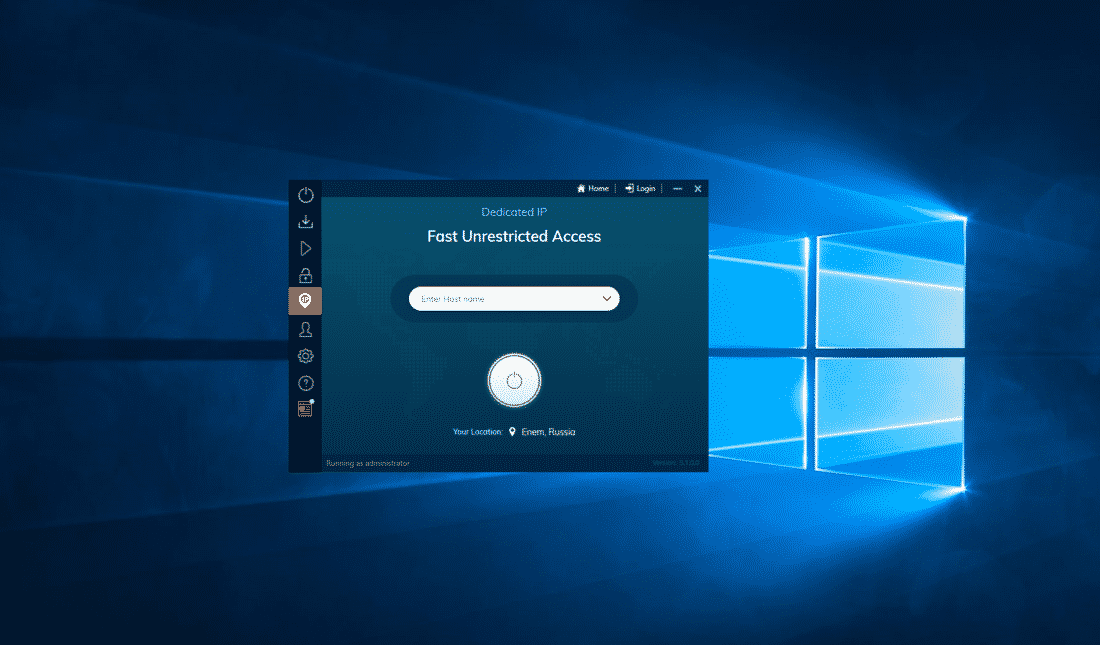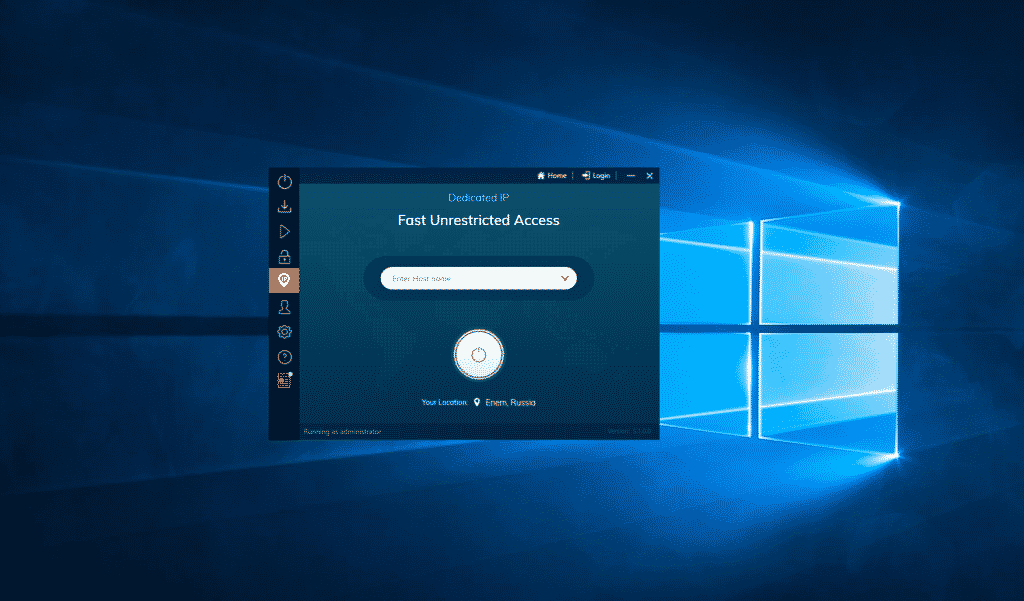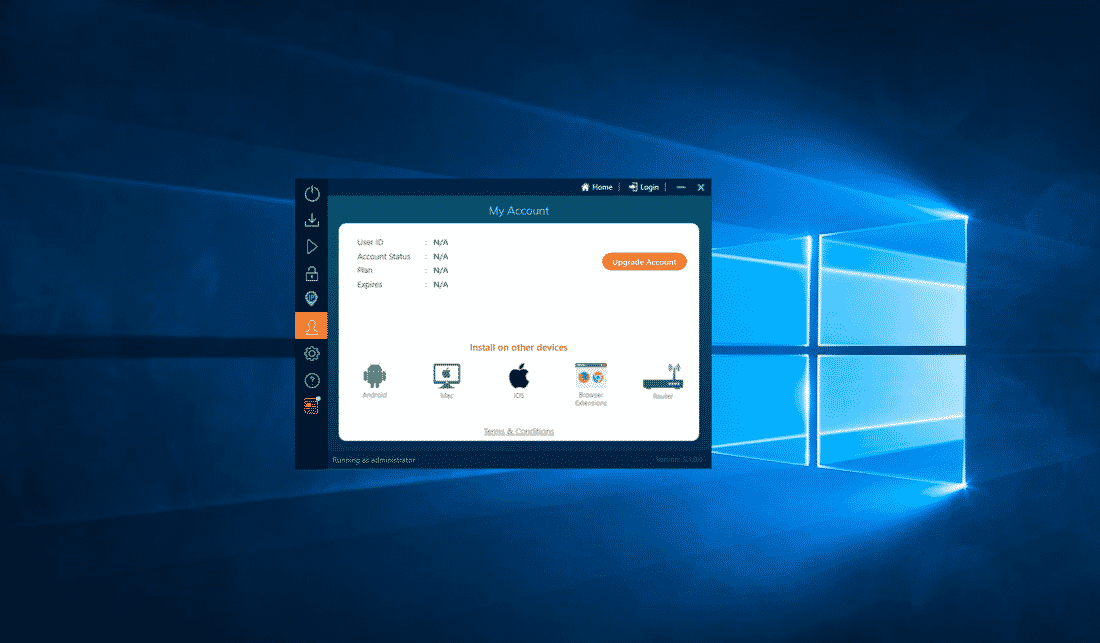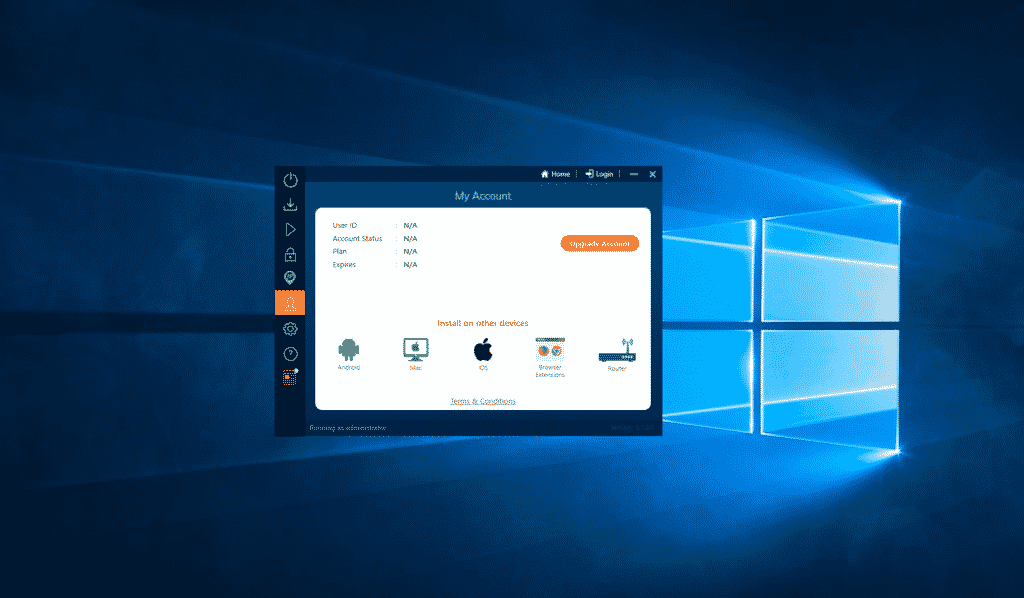 My summary / recommendation for Ivacy VPN:
What can you ask for € 1,40 / month? That's a stupid question if you've tried Ivacy because the provider actually doesn't miss anything. From video streaming to file sharing and also a good level of security, Ivacy offers everything you need. Absolutely recommended, even if there are providers who technically do even more for absolute anonymity, but not everyone needs that.
Created on: 05/07/2016