Many DAZN customers want to be able to follow the current sporting events of their home teams, even when they are abroad. The following article explains exactly what DAZN is and how you can use the streaming provider anywhere in the world.

What is DAZN?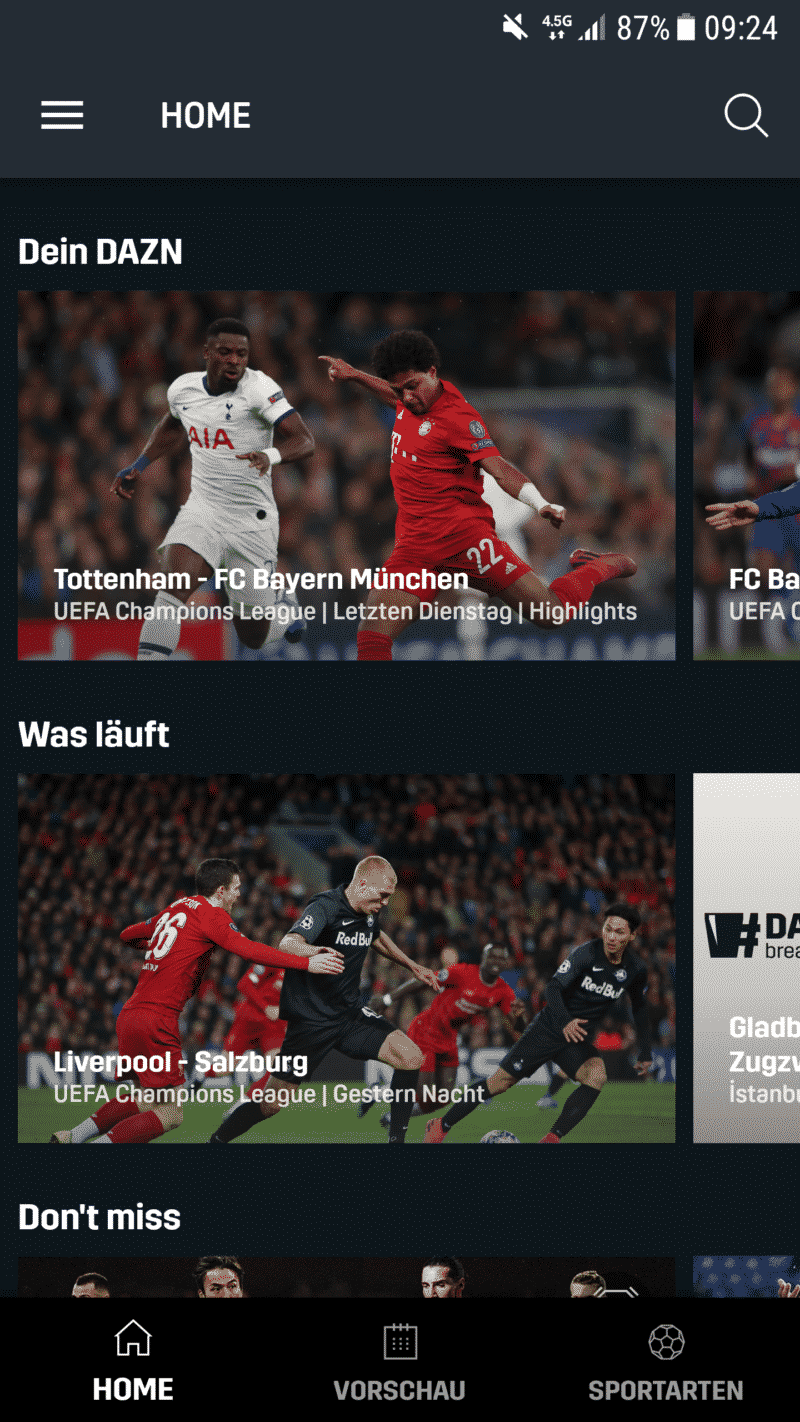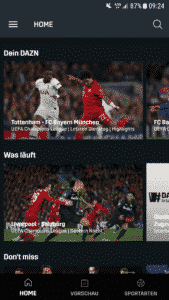 Similar to Netflix, DAZN is a streaming service, only for sports broadcasts over the Internet. You can watch sports such as soccer, basketball, ice hockey, motorsport and many others. Among other things, the German Bundesliga LIVE on all devices.
The service was founded by the "British Perform Group" in 2016 and has since been a popular streaming provider in Germany. DAZN also offers sports broadcasts in many other countries, such as Austria, Switzerland, Canada, Japan and so on.
But if you go abroad - you cannot access content from DAZN! The error code appears: 65_075_403.
DAZN costs:
The price of a DAZN subscription is roughly the same as for all other streaming services. Sometimes there are also offers where you can get a cheaper price. At the moment you are paying € 11,99 per month. Or you also have the option of an annual membership for which you pay 1x € 119,99. (approx. € 10 per month)
How many devices can you use DAZN on?
A DAZN account can be used on a total of six devices at the same time. So every family member can see what they want!
What kind of stations does DAZN show?
You can stream a wide variety of sports on all possible channels.
Bundesliga LIVE
UEFA Champions League
Eurosport 1 & 2
NFL
NBA
MotoGP
and much more..
How does DAZN work?
To be able to use DAZN, you just have to register directly on the website and even get started with a free month. Nevertheless, you have to choose a subscription, enter your email address and choose a payment method.
The provider acquires the rights to the various live streams, the sports channels. This means he can record everything live and play it directly on DAZN. In the meantime, the streaming service also has almost all sports broadcasting rights, thereby competing with Sky Deutschland.
What can be done against the DAZN error code: 65_075_403? Respectively. How to circumvent geoblocking?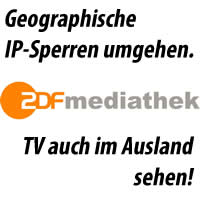 Error code 65_075_403 appears when you are not in the country to which the contractual terms apply. - Almost everywhere different than in your home country.
Not only DAZN is affected abroad, but also other popular websites and streaming services, such as Netflix.
For this reason, the question is often asked whether this geoblocking can be avoided in any way. The answer is yes!


With the help of a VPN you can access blocked content no matter where you are. All you need is a subscription to one VPN-Providers. Unfortunately there are not many services that can bypass the locks on the various websites. And also free VPNs are to be recommended as these are all recognized by the popular websites.
The following two VPNServices are not recognized by DAZN and Co. abroad: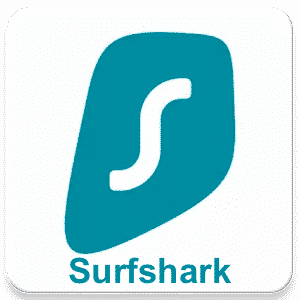 Surfshark VPN - Inexpensive provider with extremely clear app and many functions.
Software available in German.
Excellent customer service.
Price: available from € 1,99 / month

VyprVPN - Provider with simple software and many great functions for anonymity.
Software available in German.
Excellent customer service.
Price: available from € 2,97 / month
Video tutorial: DAZN with Surfshark use
Video tutorial: DAZN with VyprVPN use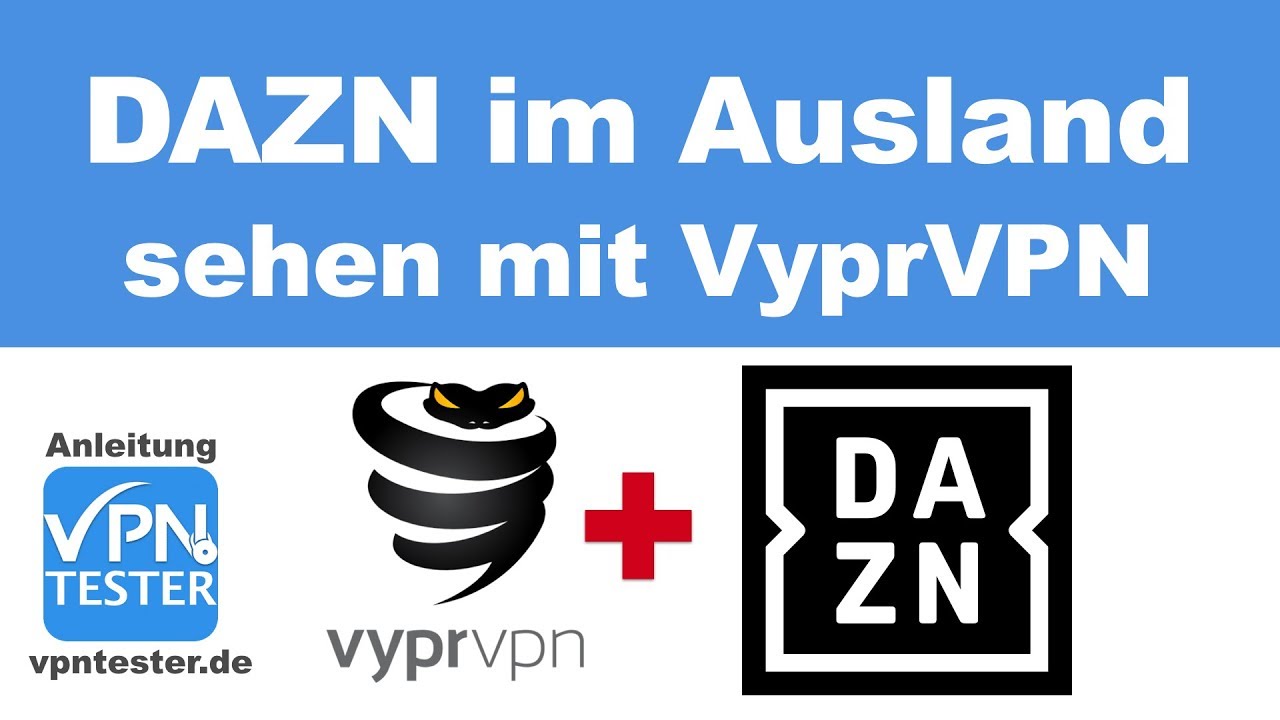 Created on: 10/03/2019